Christian Haberl
Owner & CEO
Christian began his career in 1999 as a trainer and lecturer in the IT sector and expanded his horizons to online marketing as early as 2002. He has been helping clients succeed with social media since 2008, which is why he founded HUMANBRAND in 2012 as a pure social media agency.
HUMANBRAND
Peter Hössl
Creative network thinker for marketing & sales | Partner
Peter is our partner on the topic of marketing automation & network (social) selling. Its mission is to help companies grow real-world networks and use social networks to target sales leads. It stands for marketing & sales alignment with a good plan and consistent execution.
HUMANBRAND
Harald Braunstein
Head of Finance & HR
With many years of international experience as a consultant and lecturer in the field of accounting as well as managing director of a software company, Harald returned to Vienna. With a degree in business administration, he now heads the Finance, Administration and Human Resources department at HUMANBRAND.
HUMANBRAND
Philipp Dohrmann
Head of Marketing & Operations
After several years in sales, Philipp discovered his passion for marketing and thus found his way to HUMANBRAND. He oversees various paid social campaigns and shares responsibility for strategy development for our clients.
HUMANBRAND
Lisa Dreischer
Already during her studies in Media Management, Lisa discovered her affinity for numbers and preference for social media. As a trained media manager, she now supports HUMANBRAND as Senior Business Advisor.
HUMANBRAND
Stephanie Hayek
Customer Success Lead
After graduating with a master's degree in journalism and communications, Stephanie gained her first experience in social media marketing. At HUMANBRAND, she handles social ad campaigns and is responsible for strategy development for our clients.
HUMANBRAND
Ming-chih Chen
Senior Social Media Manager
Ming-chih supports the paid social team at HUMANBRAND. He discovered his devotion to social media during his studies. As a social media manager, he handles social ad campaigns for major clients. As a sideline he is a passionate music producer.
HUMANBRAND
Anja Bintinger
Besides her bachelor studies in media design, Anja was able to gain a lot of experience in the administration team at HUMANBRAND. Her duties include administrative activities as well as order management, customer relationship management and personnel matters.
HUMANBRAND
Galina Kopylova
Social Media Manager
While studying sociology, Galina discovered a great passion for marketing and art. Now she is part of the HUMANBRAND team and as social media manager she takes care of graphics and creative as well as advertising campaigns.
HUMANBRAND
Chiara Hartmann
Junior Social Media Manager
Chiara was able to switch internally to the marketing field after many years of professional experience as a stylist and thus discovered her passion. Now she is part of the HUMANBRAND team and since then she actively supports with her already learned skills.
HUMANBRAND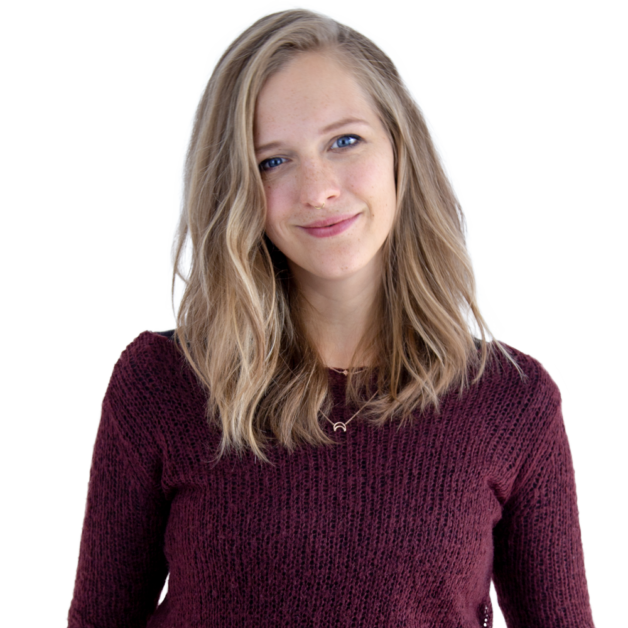 Valerie Schmeiser
Executive Marketing Assistant
Valerie has been part of the HUMANBRAND team since 2016 and is currently a full-time mom. She works marginally for HUMANBRAND, where she takes care of content creation. Valerie has just completed a degree in "Supervision, Coaching and Organizational Development".
HUMANBRAND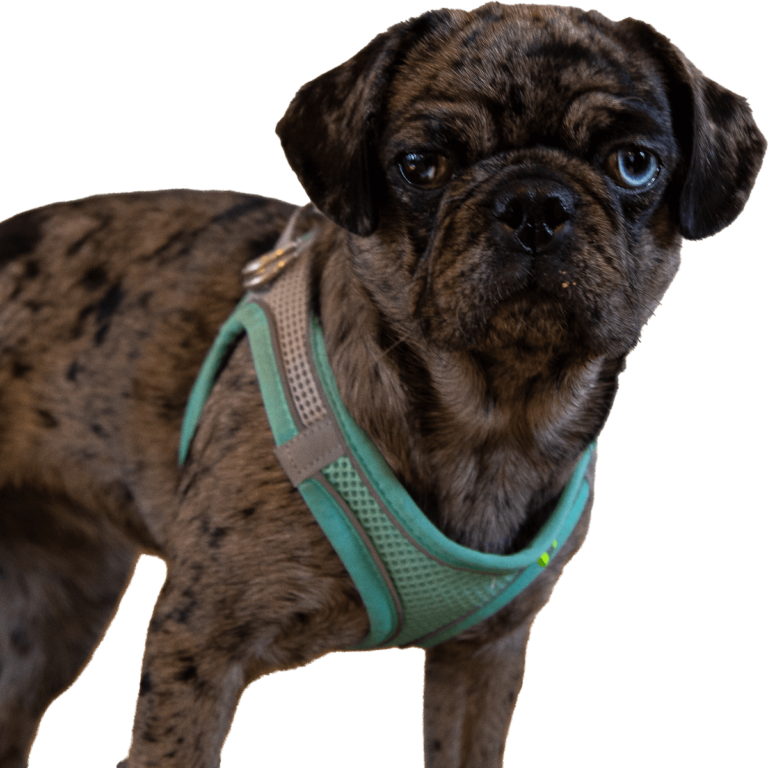 Nami
Social Media Barketing Manager & CCO (Chief Canine Officer)
Nami has completed her training as a social media agency dog with an excellent success. Her responsibilities include: emptying wastebaskets, removing crumbs from the floor, and entertaining the HUMANBRANDIES with her snoring. Her only weakness: she is very (really very) easy to bribe with food and cuddles.
HUMANBRAND